Summerstone News
11.21.2021 Gazette - 6 mo. & 1 day old, awarded Best of Winners, Best of Breed and a GROUP 3!
So, so proud of this sassy little girl. Our thanks to judge Charlotte Patterson for these exciting placements.
Gazette: SUMMERSTONE'S MAY I QUOTE YOU, out of:
Max – BIS MBISS GCHP Bellatak Vallee's Maximum Dream x
Yardley – GCH Summerstone's Grass Is Always Greener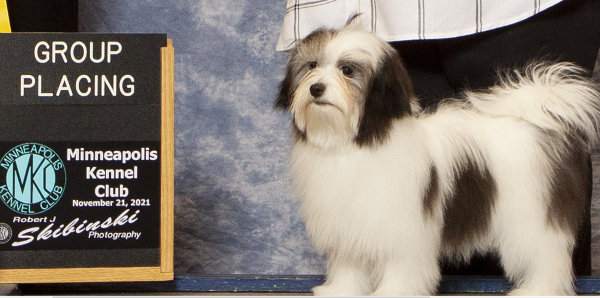 08.29.2021 Gazette - 3 months old, no real news, just cuz she's so cute.
Max – BIS MBISS GCHP Bellatak Vallee's Maximum Dream x Yardley – GCH Summerstone's Grass Is Always Greener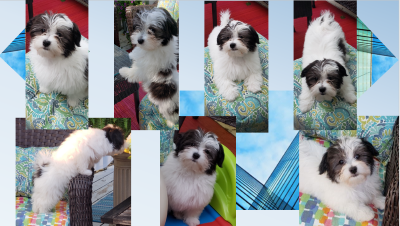 05.20.2021 SUMMERSTONE'S MAY I QUOTE YOU "Gazette" Welcome to the family precious girl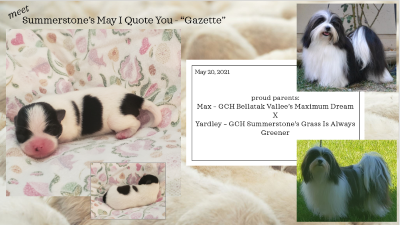 05.30.2021 SUMMERSTONE'S WATT'S the BUZZ "JOULES" - full dentition!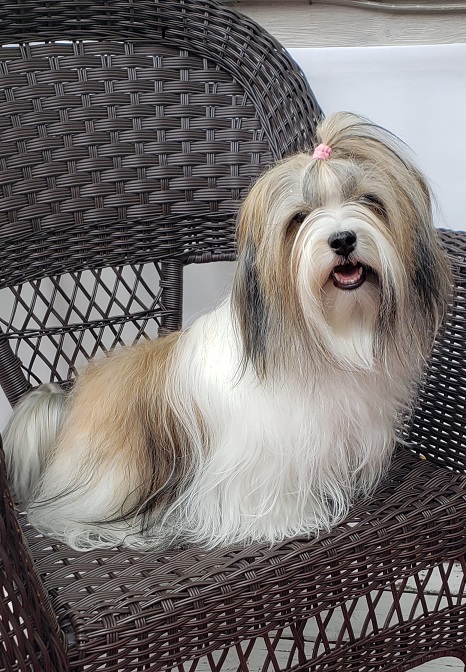 11.01.2020 SUMMERSTONE'S WATT'S the BUZZ "JOULES" - 1 year old, so grown up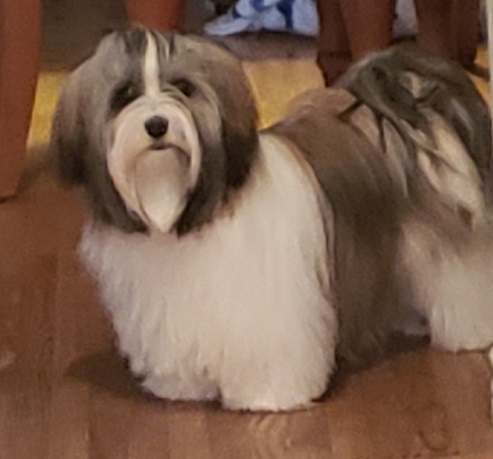 09.20.2020 SUMMERSTONE'S WATT'S the BUZZ "JOULES" - 2 weekends showing, 4 points (10mo old)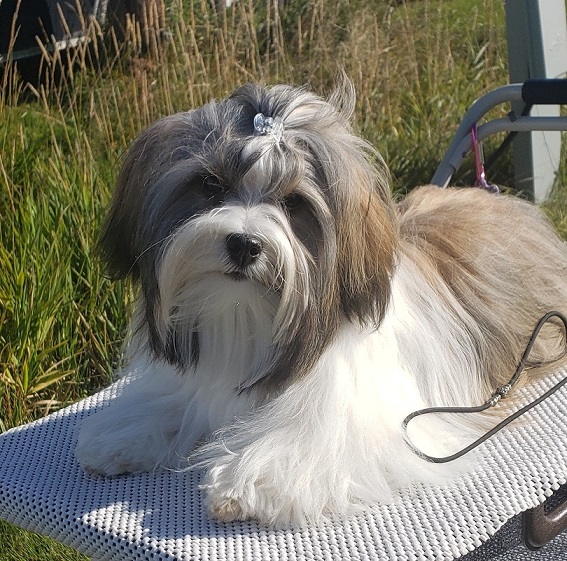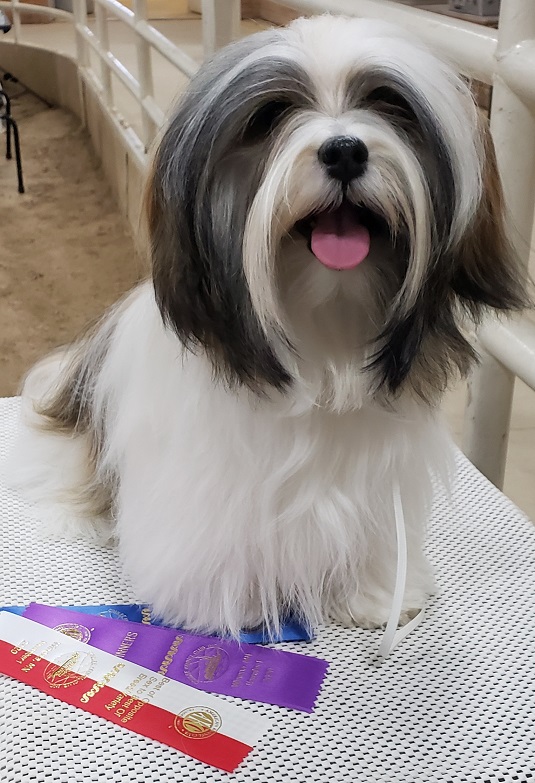 07.20.2020 SUMMERSTONE'S WATT'S the BUZZ "JOULES" at her first training class (7mo old)
04.27.2020 GCH CH Summerstone's Grass is Always Greener "Yardley" passes all her health clearances and is now a CHIC!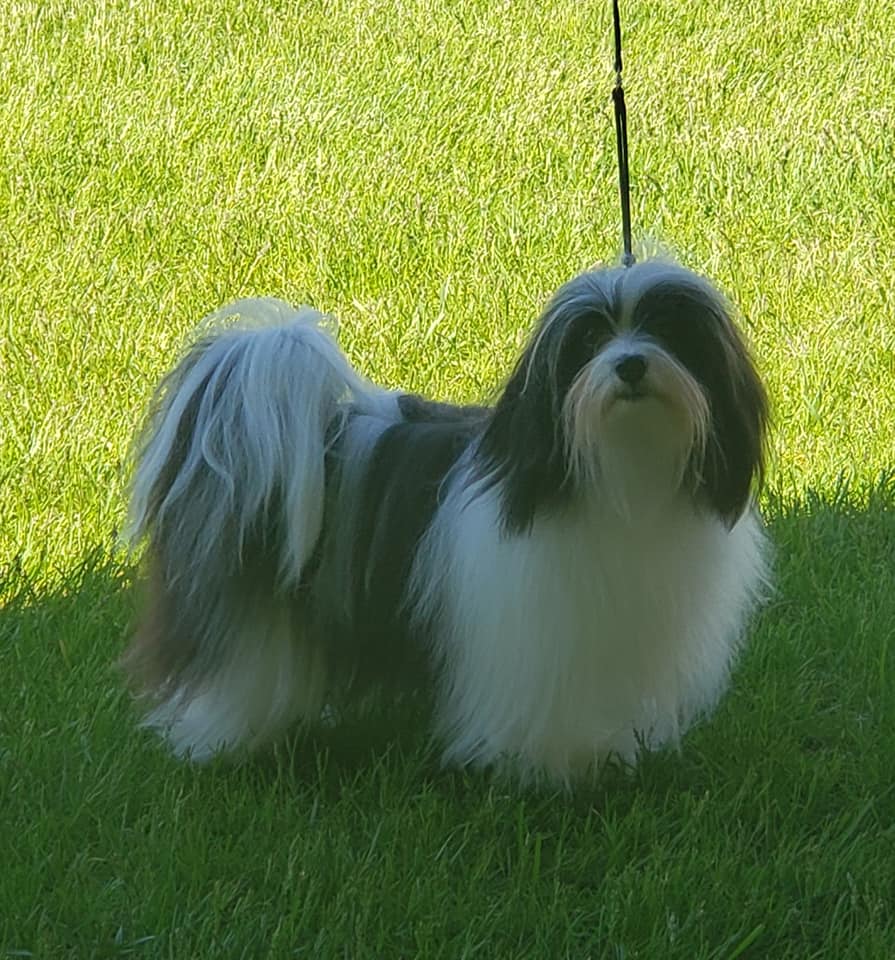 11.12 Pretty Girls born November 2019
INC x Gentry
The 3 Saints - St. Kateri . St. Katharine . St. Cecilia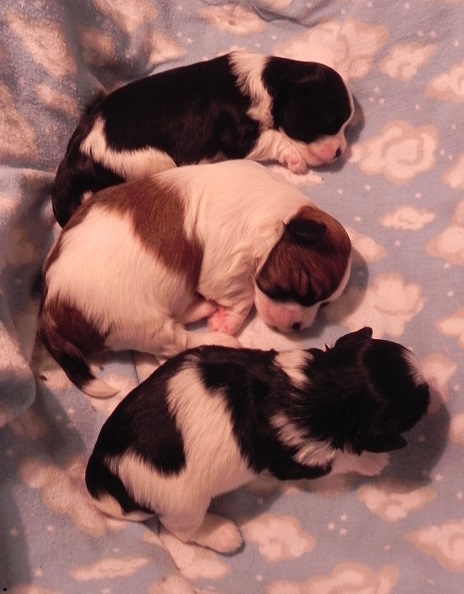 10.12.19 Yardley (GCH Summerstone's Grass is Always Greener) Completes her GCH finishing with another Major.
MBIS MBISS GCH Marcosa's Slip Slidin' Away Of Skyline x CH Summerstone's A Proper Introduction
Thank you AKC judge Charles Olvis Always owner-handled
5.25 & 26 Yardley (CH Summerstone's Grass is Always Greener) brings home back-to-back Best of Breed wins in St, Peter, MN Thank you AKC judges Larry Berg and Desmond Murphy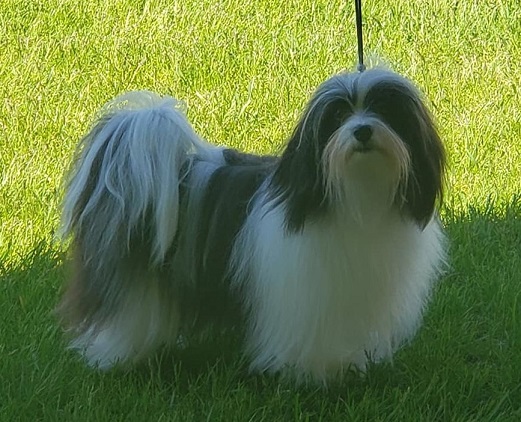 This same weekend, Brisket (Summerstone's Til the Cows Come Home) awarded BOW/BOS
2.16 Yardley WINS! BOW and her CH title in Des Moines, IA - thank you Judge Richard Albee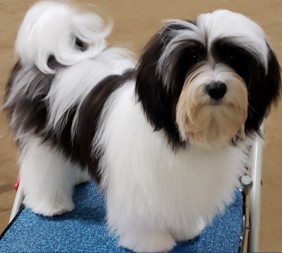 1.12 Yardley WINS! 2 majors, 2 BOWs and 1 BOS in St. Paul, MN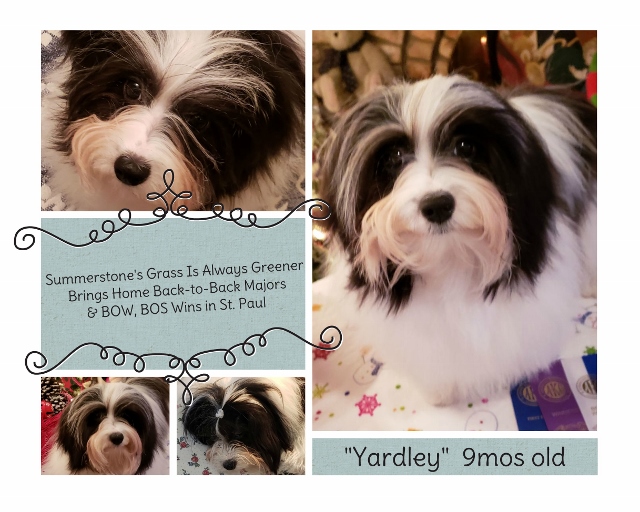 11.9 Yardley awarded back-to-back Best of Breed wins over specials!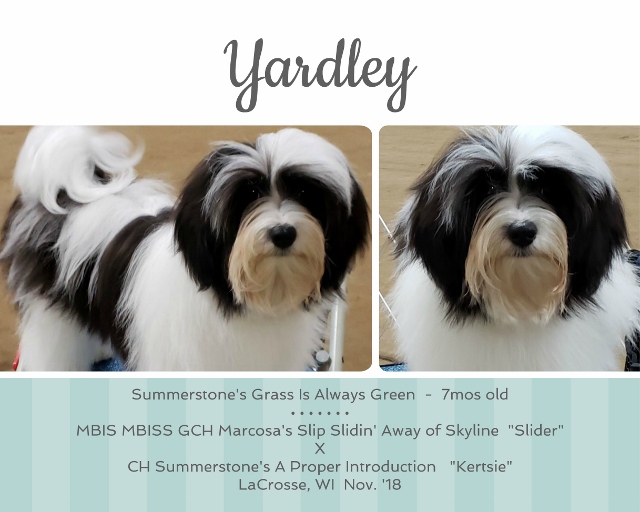 5.6 The Neighbors are 6 weeks old, eating kibble, and playing a lot!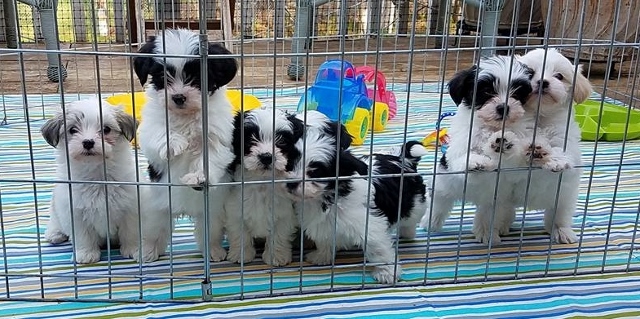 4.1 The babies are 2 weeks old, eyes opening and starting to stand...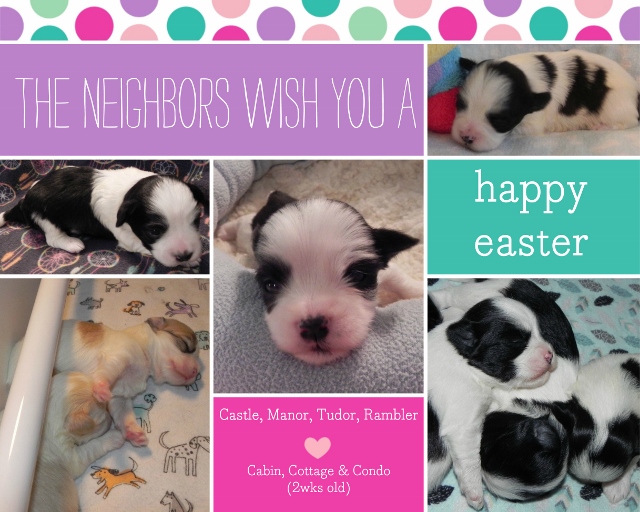 3.17 Havanese Puppies are here...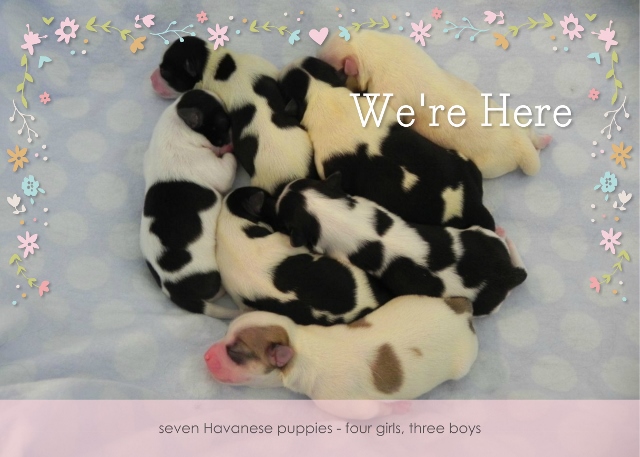 2.19 Kix picks up back-to-back majors and a Best of Opposite Sex (over a lovely Special)
in Des Moines, IA Feb 17 & 18, 2018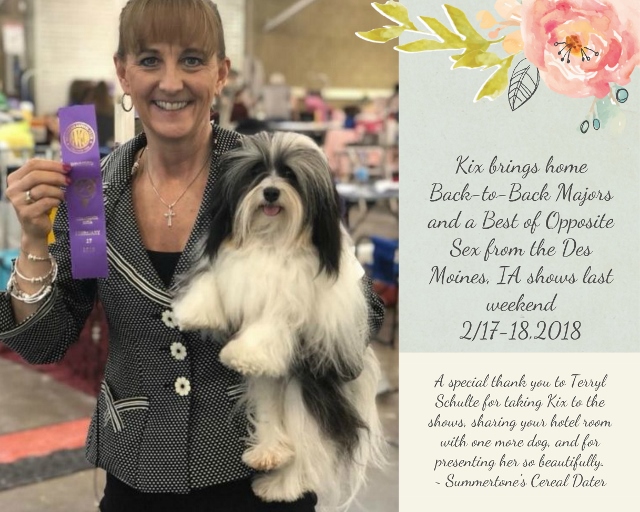 10.17 Kix counts Best of Breed wins and a Owner-Handled Toy Group 1
to her list of accomplishments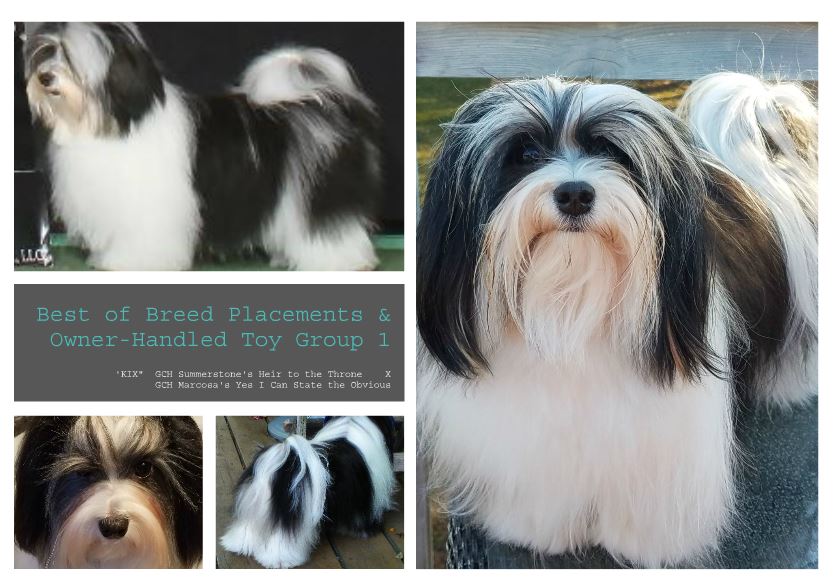 Kix (Crackers Litter) and her brothers Milo and Rocky are 6 months old
Happy 1/2 year kids. (shown l-r : Kix, Gentry and Kertsie)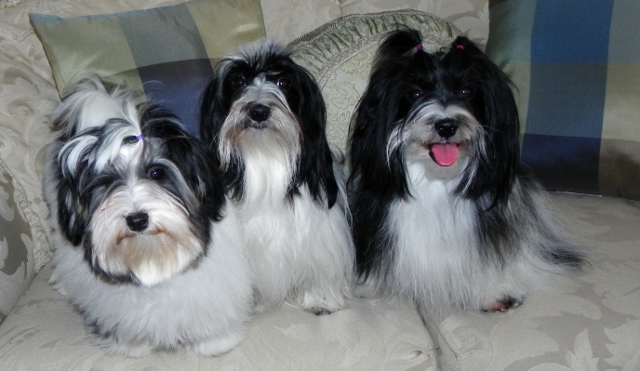 The 3 Crackers - 8 weeks old and looking mighty fine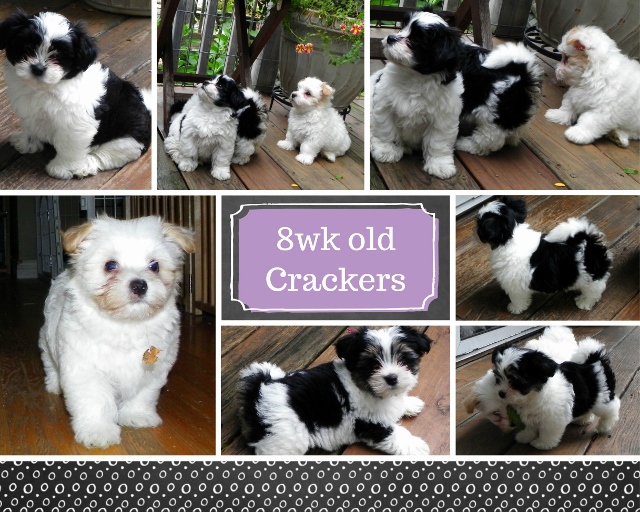 The 3 Crackers - 3 weeks old and never miss a meal
Slideshow of their week 3
The Puppies Arrived - safe and sound. Two boys, One Girl.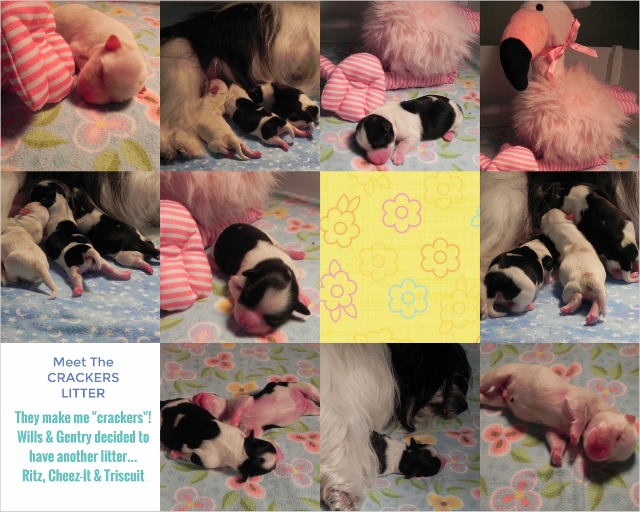 Puppies coming...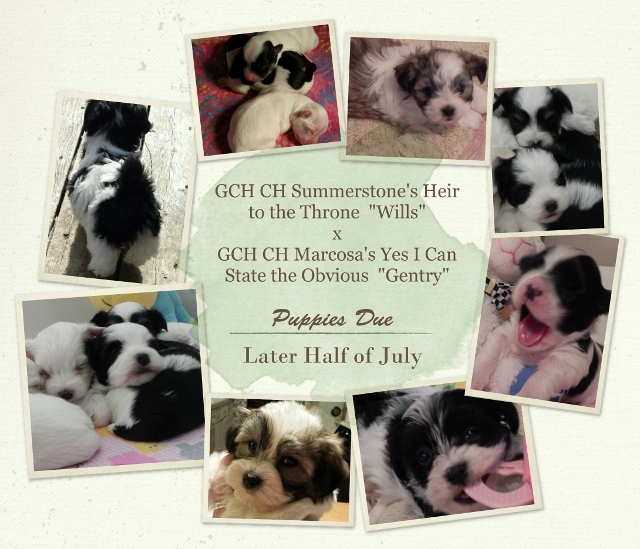 5.9 Tiny Tim - our sweet, sweet boy and all his littermates are in loving homes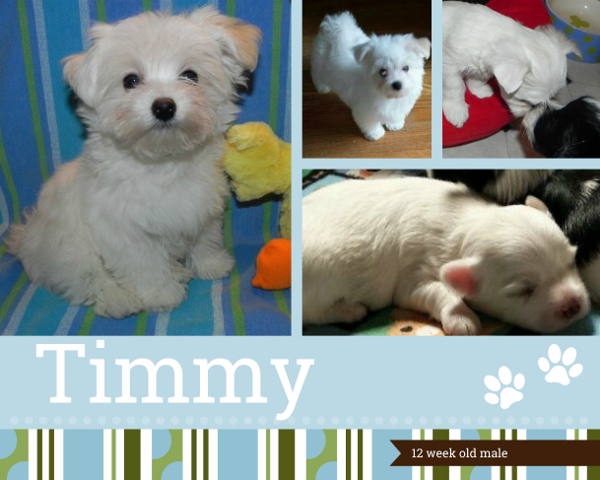 1.30 Babies are getting big...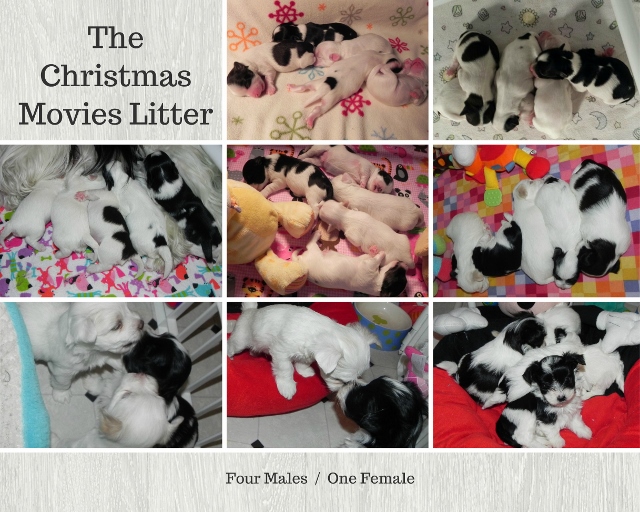 12.22 The babies have arrived...
11.27 Happy 1st birthday Kertsie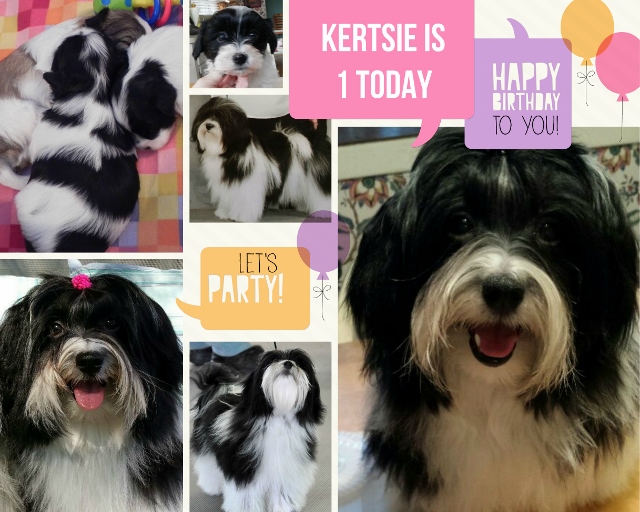 6.12 Happy 3rd birthday Gentry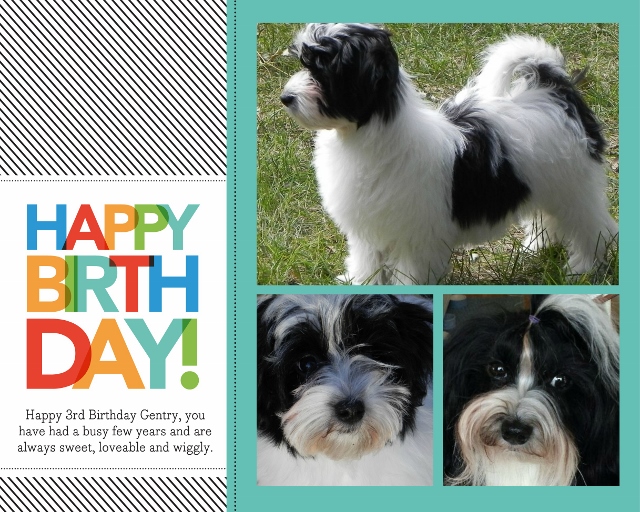 Gentry finishes her Grand Champion title in style
with a 5pt major and Best of Breed win at
the Lake Minnetonka Kennel Club Show on June 6th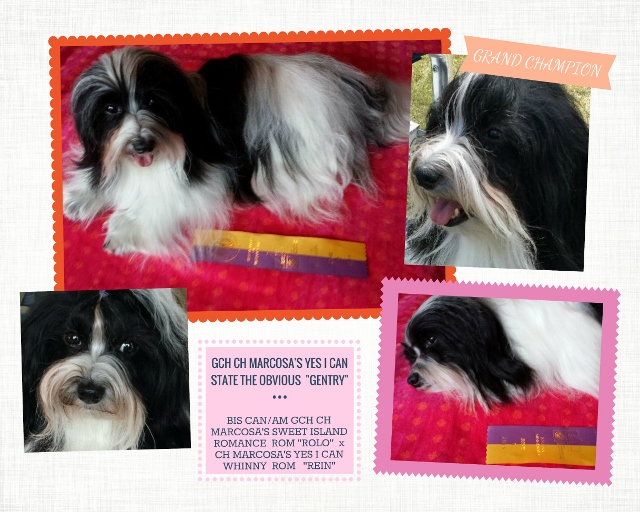 Thank you Hannah & Corinne Kolzow for allowing this wonderful girl to become a part of Summerstone.
She is a very special soul and is truly loved.
Lucy & Marty have found love with their new families.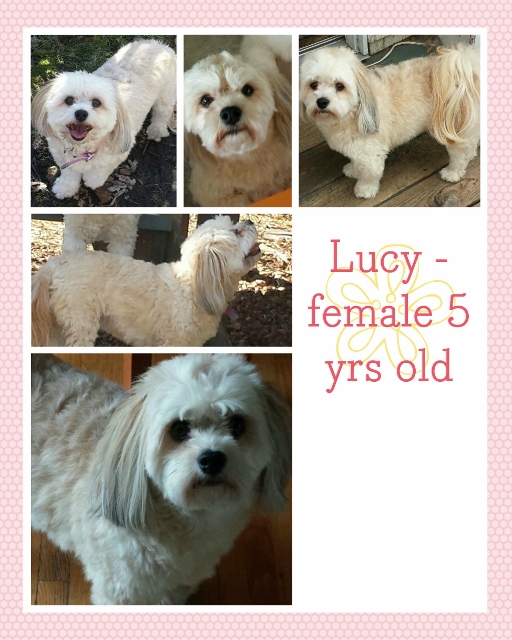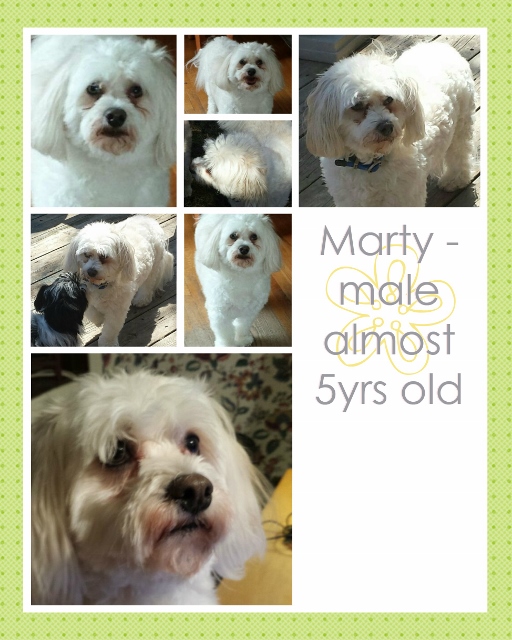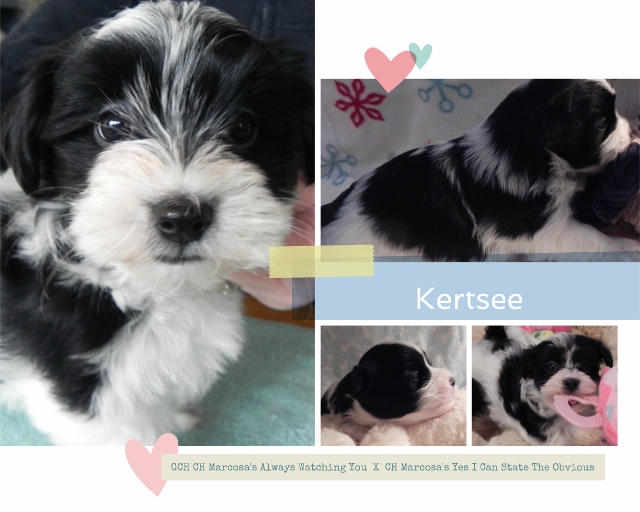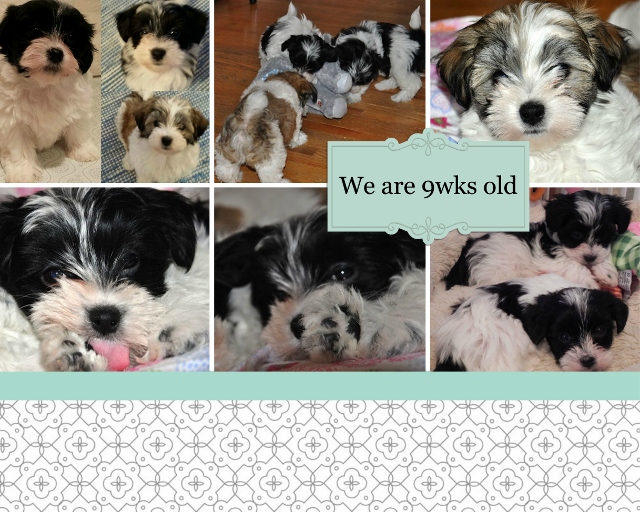 Almost 2 weeks old - getting big!
Click on this link to see the little darlings...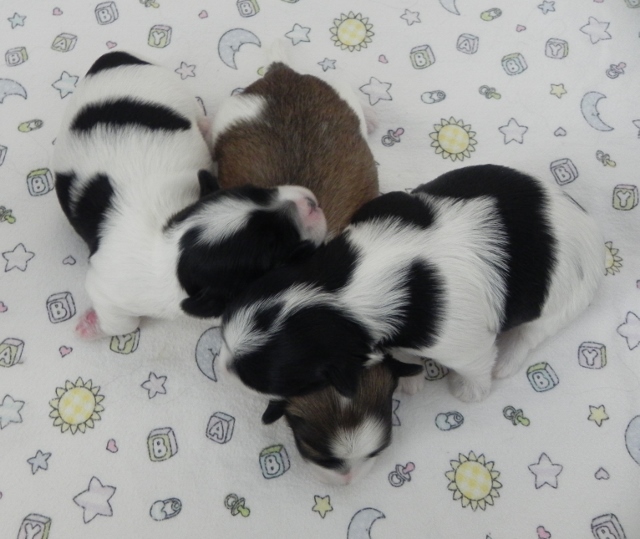 Puppies Arrived Early - Happy Thanksgiving
2 boys / 1 girl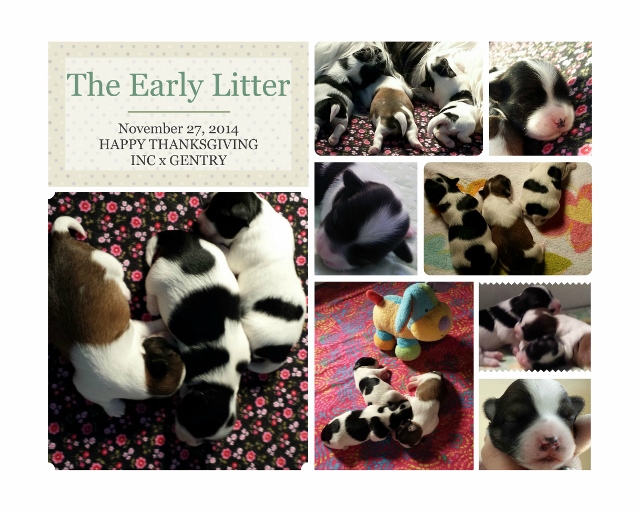 It's Confirmed!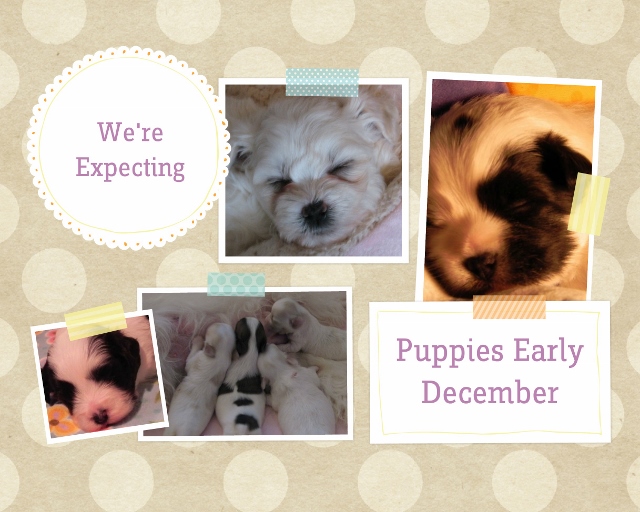 Gentry turns 2 - passing all health clearances including OFA EXCELLENT hips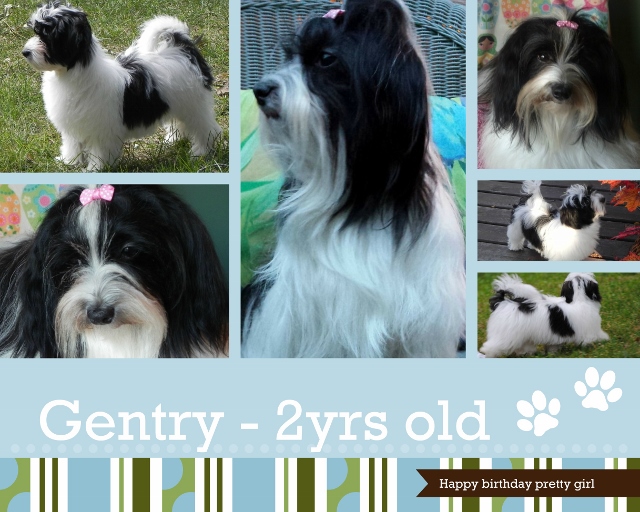 Gracie celebrates her 14th birthday - July 10, 2014
Party hosted by her very special friends; Corrine, Hank and Eddy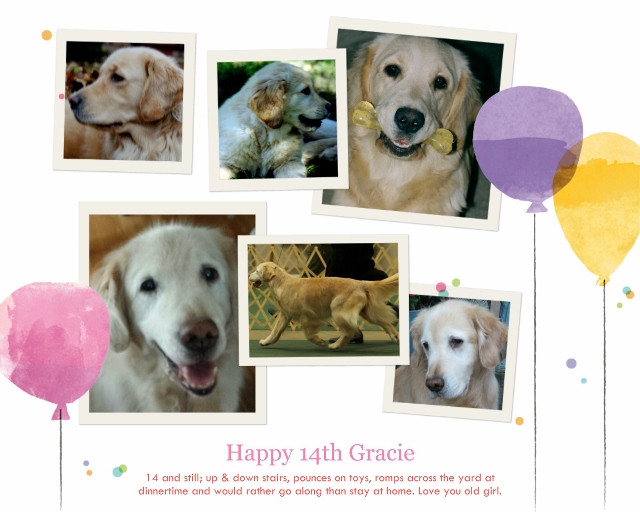 Wills takes Best Of Breed
at the January '14 Land O' Lakes Dog Show
under Judge Judy Webb and over other lovely Specials.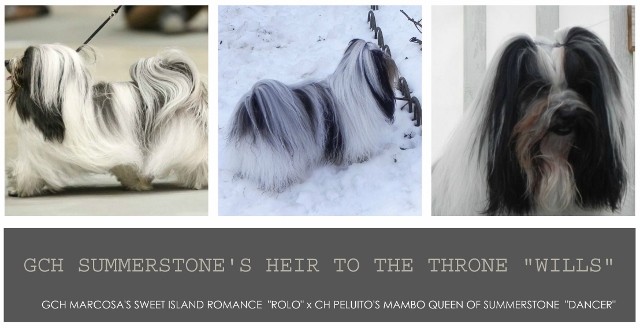 We are so very proud of our boy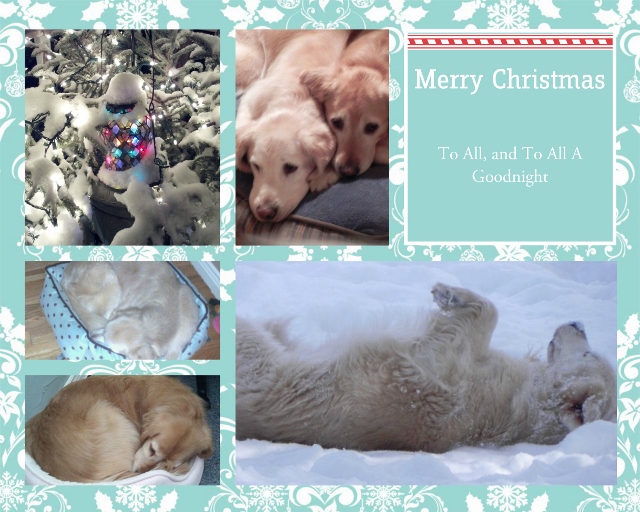 Gentry 2-5pt Major Select wins over Specials. On her way to her GCH.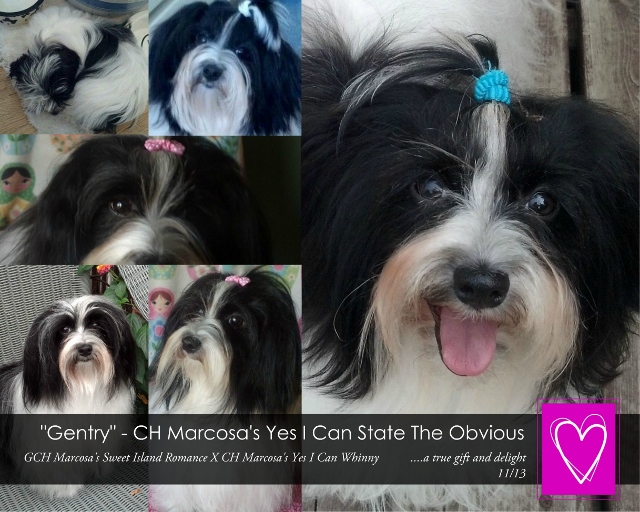 Congratulations Wills - now officially known as
GCH Summerstone's Heir to the Throne
and to Gentry who earned her CH title. Now officially known as
CH Marcosa's Yes I Can State the Obvious
So, so proud of our kids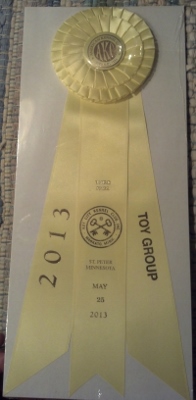 Despite the cold in St. Peter, MN at the Key City Kennel Club Shows,
Wills was HOT! Bringing home 2 Best of Breed wins over several Specials AND a
TOY GROUP 3 WIN!
Thank you Judge Shirley Limoges and Judge Dr. Robert D Smith for this very exciting weekend.
So proud of our little man.
It was cold in Waterloo, but that did not slow Gentry down.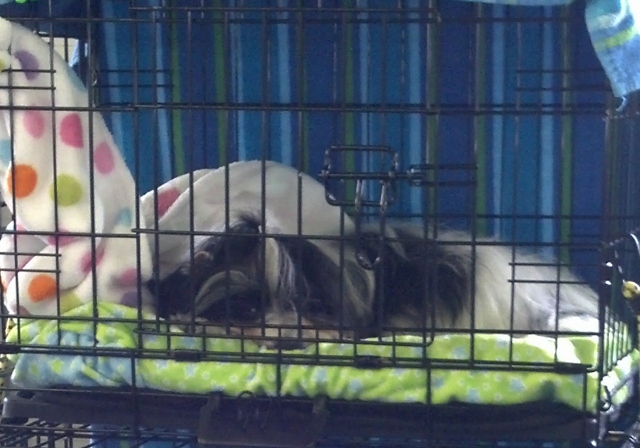 She brought home Best Puppy in Breed and Puppy Toy Group 1
and a WB placement
The Babies are growing, toddling and healthy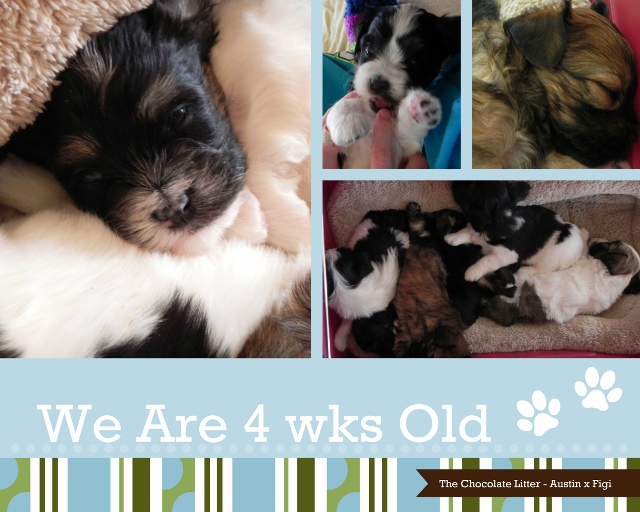 WILLS & GENTRY Have a GREAT Weekend...
Clinton Kennel Club - DeWitt, Iowa - Judges: Dennis McCoy & Randy Garren
CH SUMMERSTONE'S HEIR TO THE THRONE
WILLS - BEST of BREED for a 4PT Major Towards His Grand Champion Title
MARCOSA'S YES I CAN STATE THE OBVIOUS
GENTRY - BEST PUPPY of BREED and a PUPPY TOY-DOG GROUP 1 Placement
&
BEST of WINNERS / BEST of OPPOSITE SEX (to Wills)
Meet the "Chocolate" Litter-
Austin x Figi are the proud parents of 4 boys & girls - born March 8 - all healthy and thriving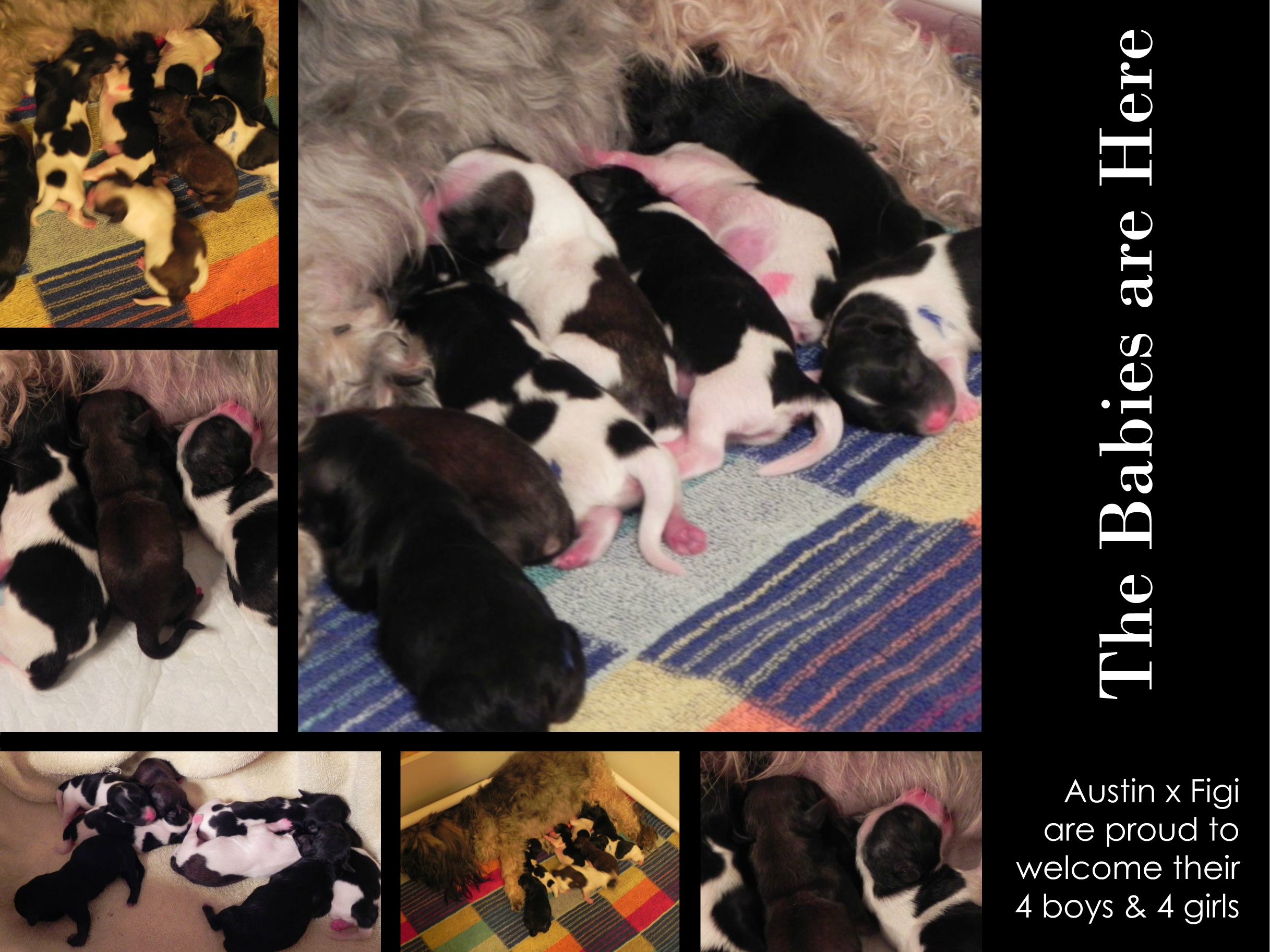 Both sire & dame have received and passed all recommended health clearances prior to being bred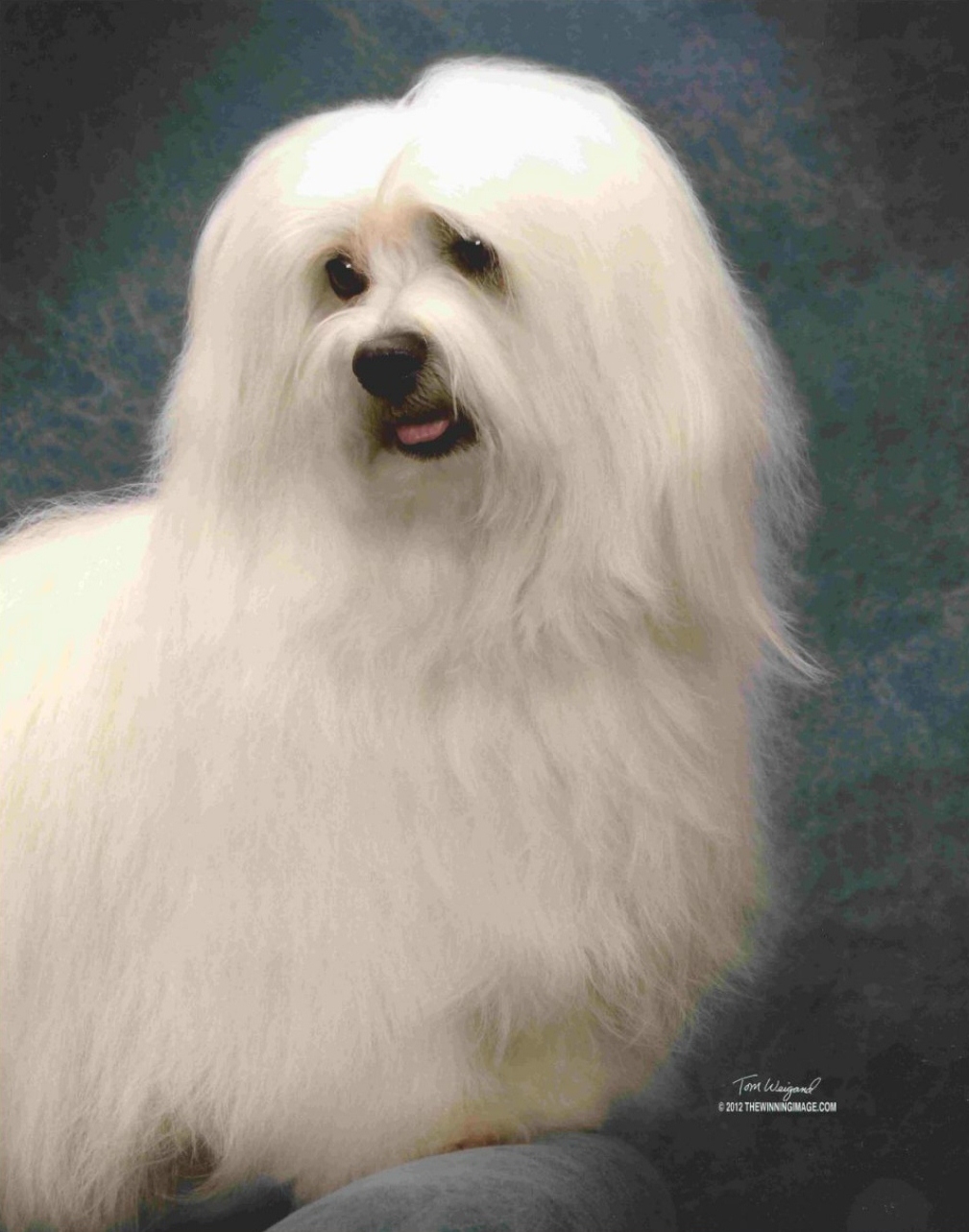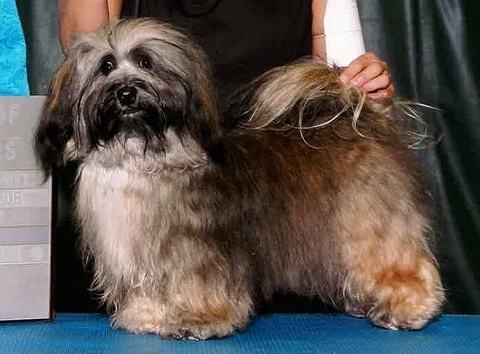 GCH SUMMERSTONE'S MAN ABOUT TOWN - "AUSTIN" - 2 1/2 yrs old X CH HAPITAILS EXOTIC ISLAND - "FIGI" - 3 yrs old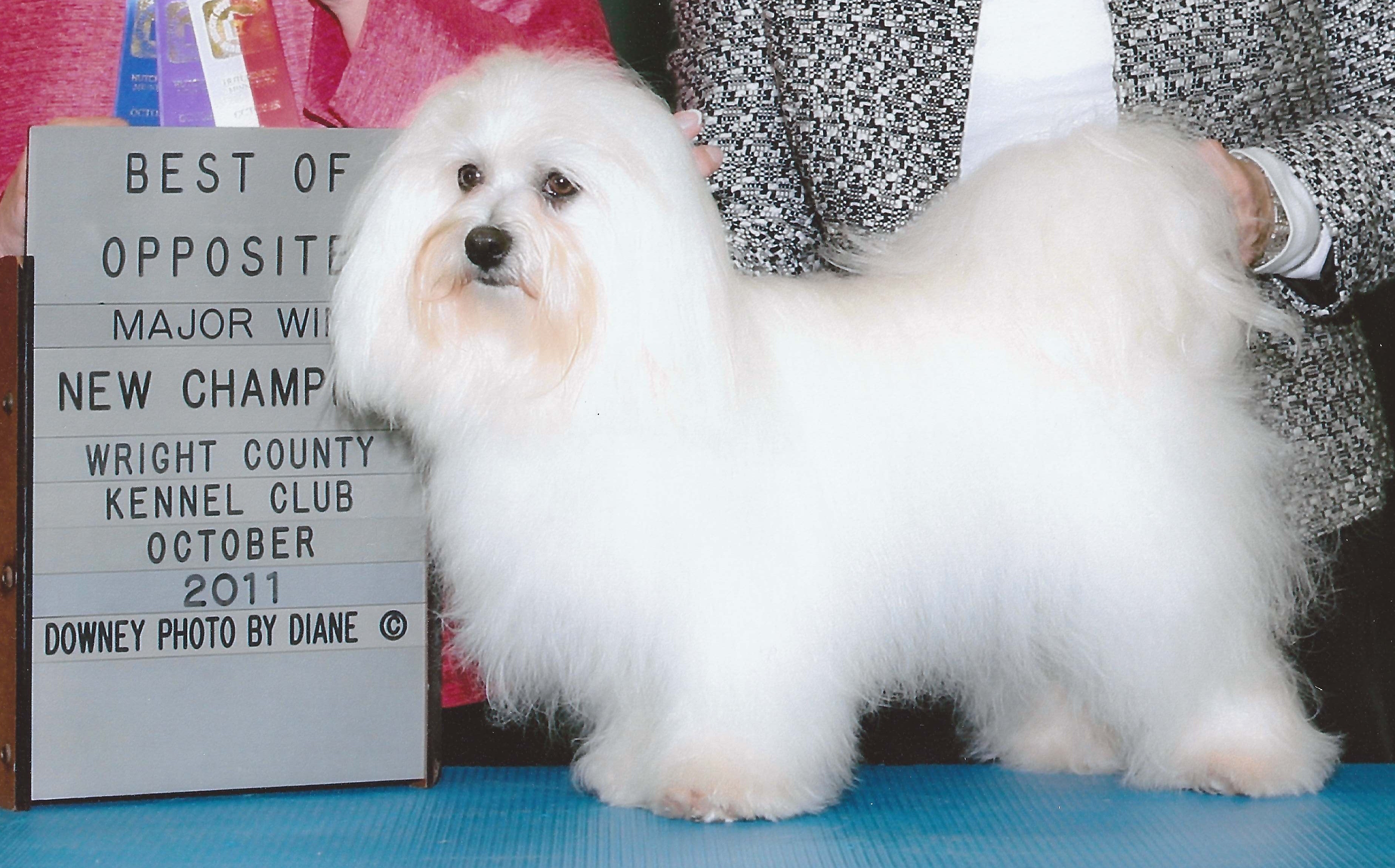 Dec '12 - At exactly 6 months old Gentry debuts at the Florida Cluster & Eukanuba shows - placing in her class all four days; 1st, 2nd x2, and a 4th. She was animated, happy, and never dropped her tail or missed a beat the entire trip. I could never have expected more - so, so proud of this little girl!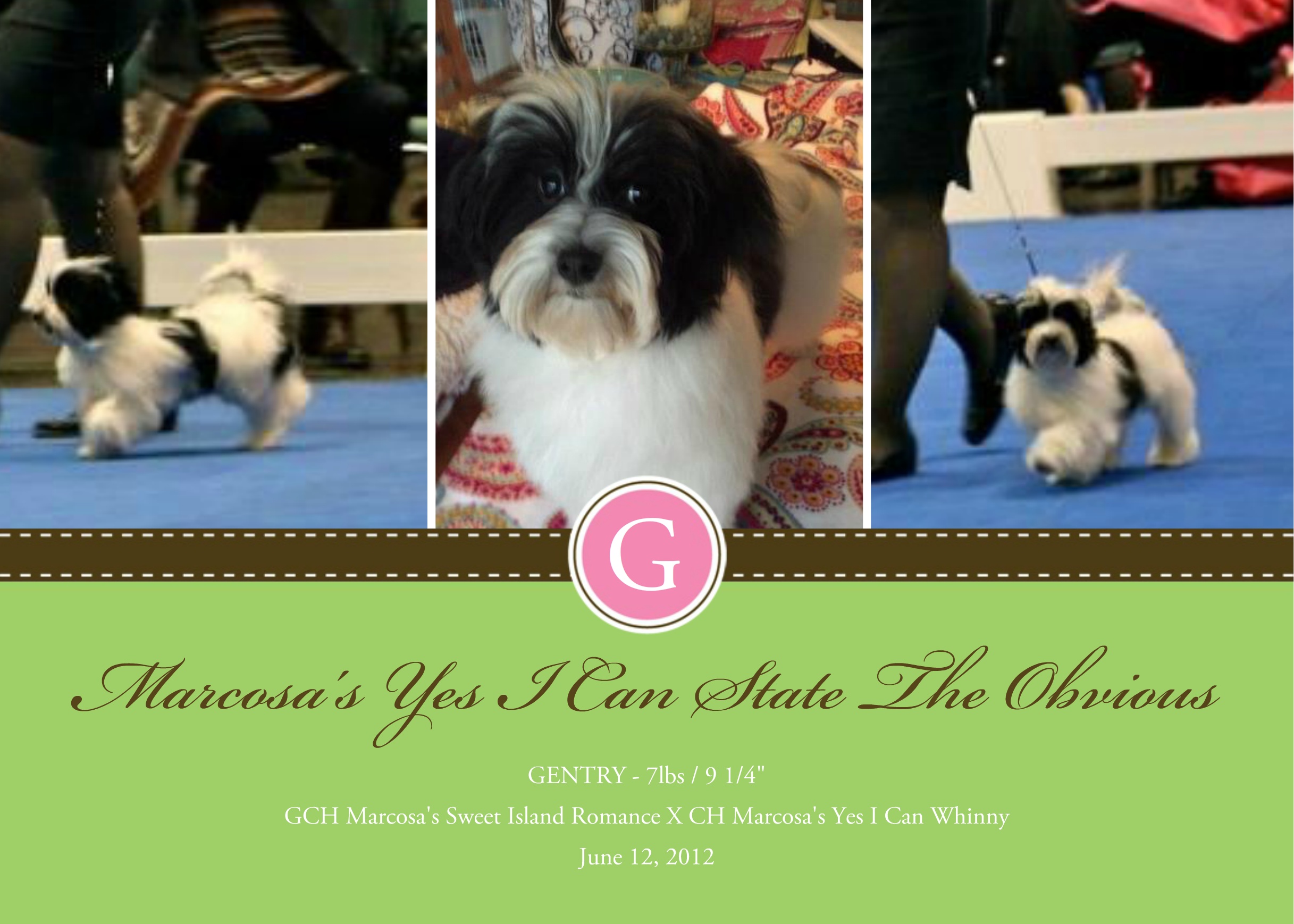 Aug '12 - Dover has moved to Texas and a loving home with Karen and Prudence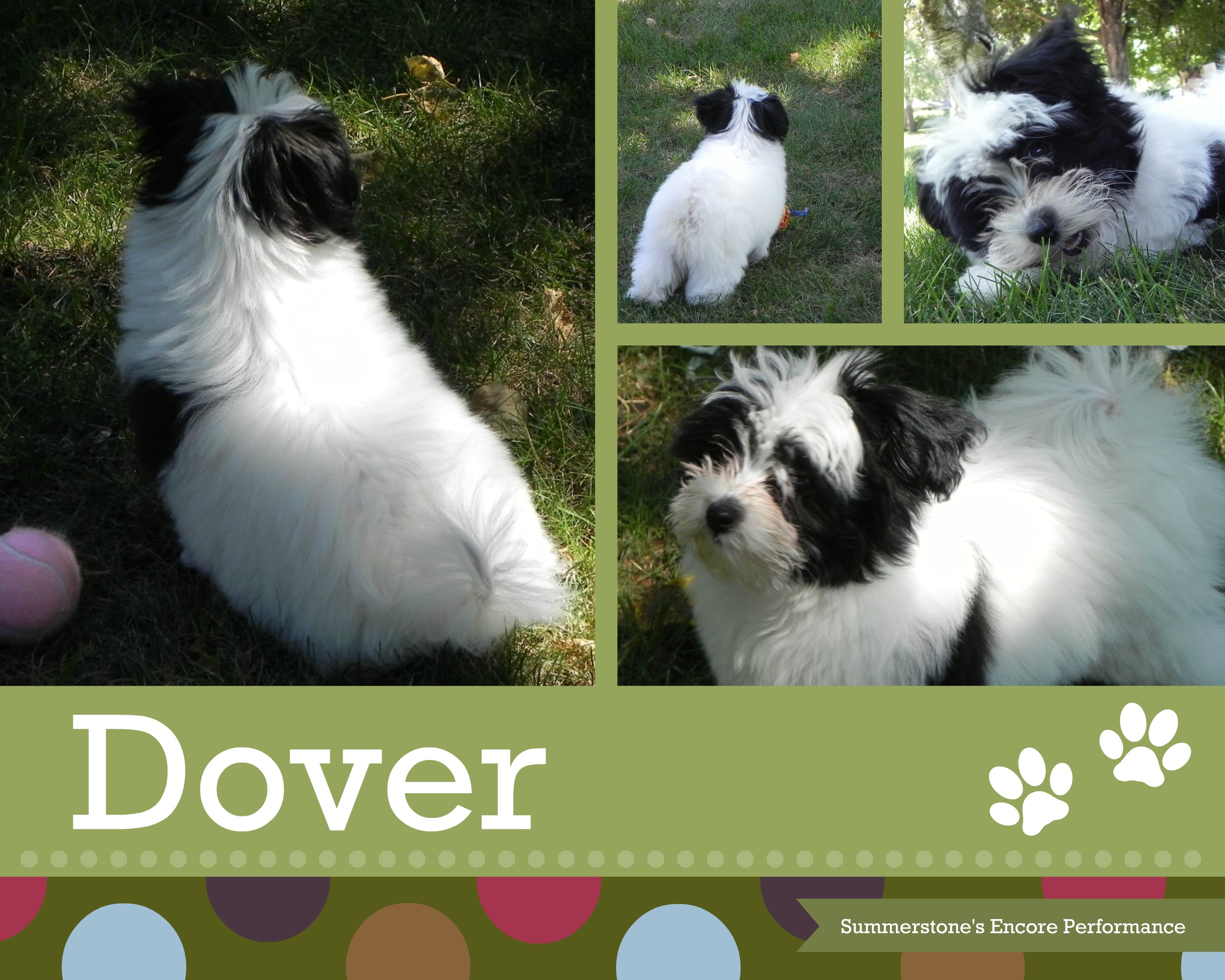 June 2012 - Cambridge, MN Summer Solstice Cluster
Wills Finishes with Back-to-Back 4 point MAJORS and Best of Winners to earn his Championship title
CH Summerstone's Heir to the Throne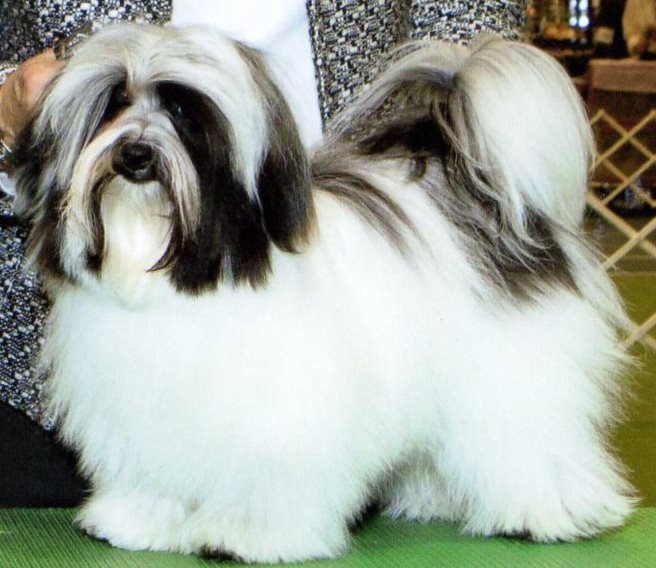 Apr '12 - We have new babies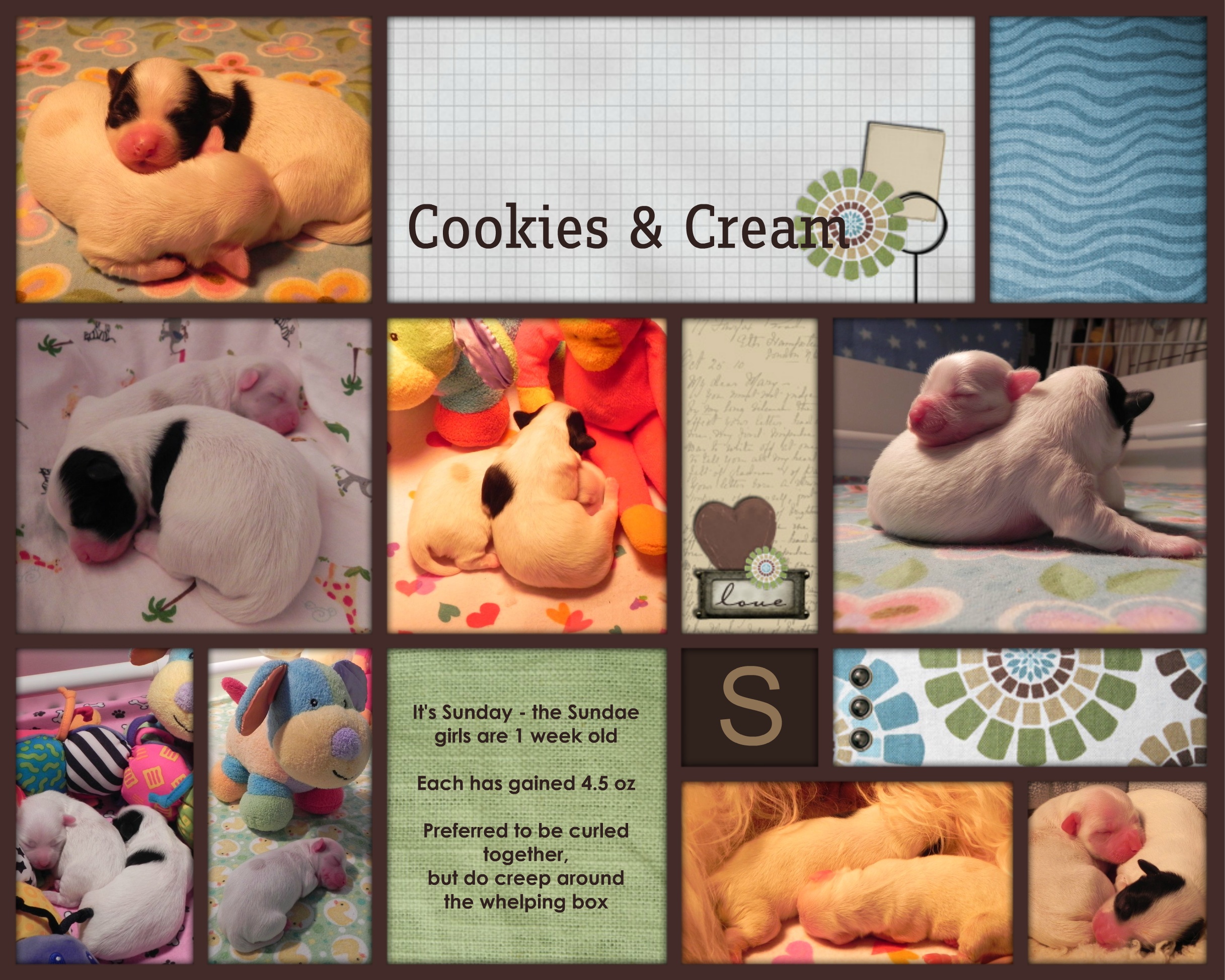 *Happy 1st Birthday Wills
Welcome 2012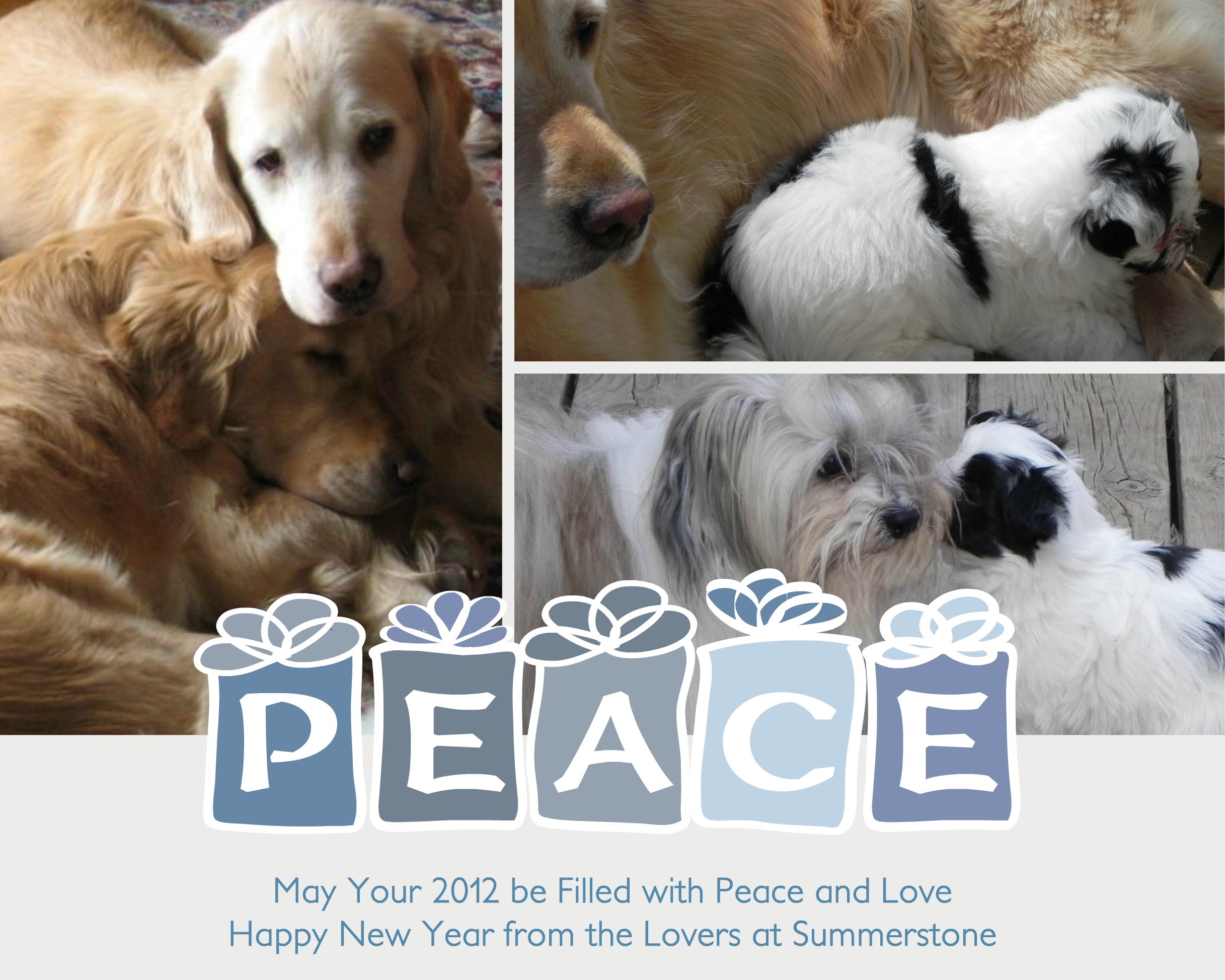 * Austin - Summerstone's Man About Town - awarded WD / BOW / BOS on May 28th
at the St. Peter Key City Show under Judge Robert Hutton for a 5 PT Major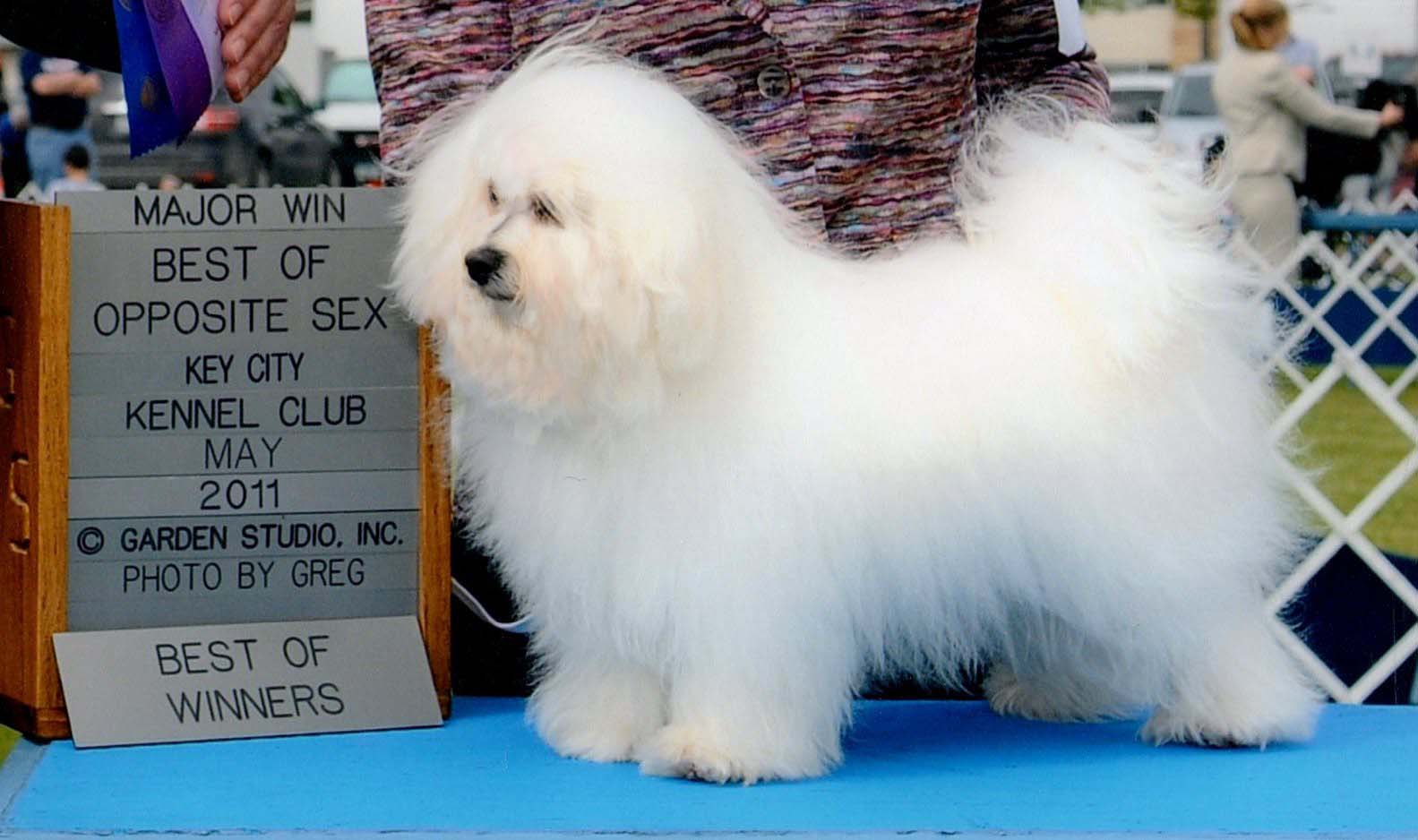 * Kindle awarded WB on Dec. 12th at the St. Cloud Granite City "snow" show under Judge Thomas Kilcullen
* Kindle takes WB Oct. 22nd in Rapid City under judge Timothy Catterson, followed by WB/BOW under
Judge Doris Cozart in Sioux Falls on Oct. 31st — A good couple of weekends in South Dakota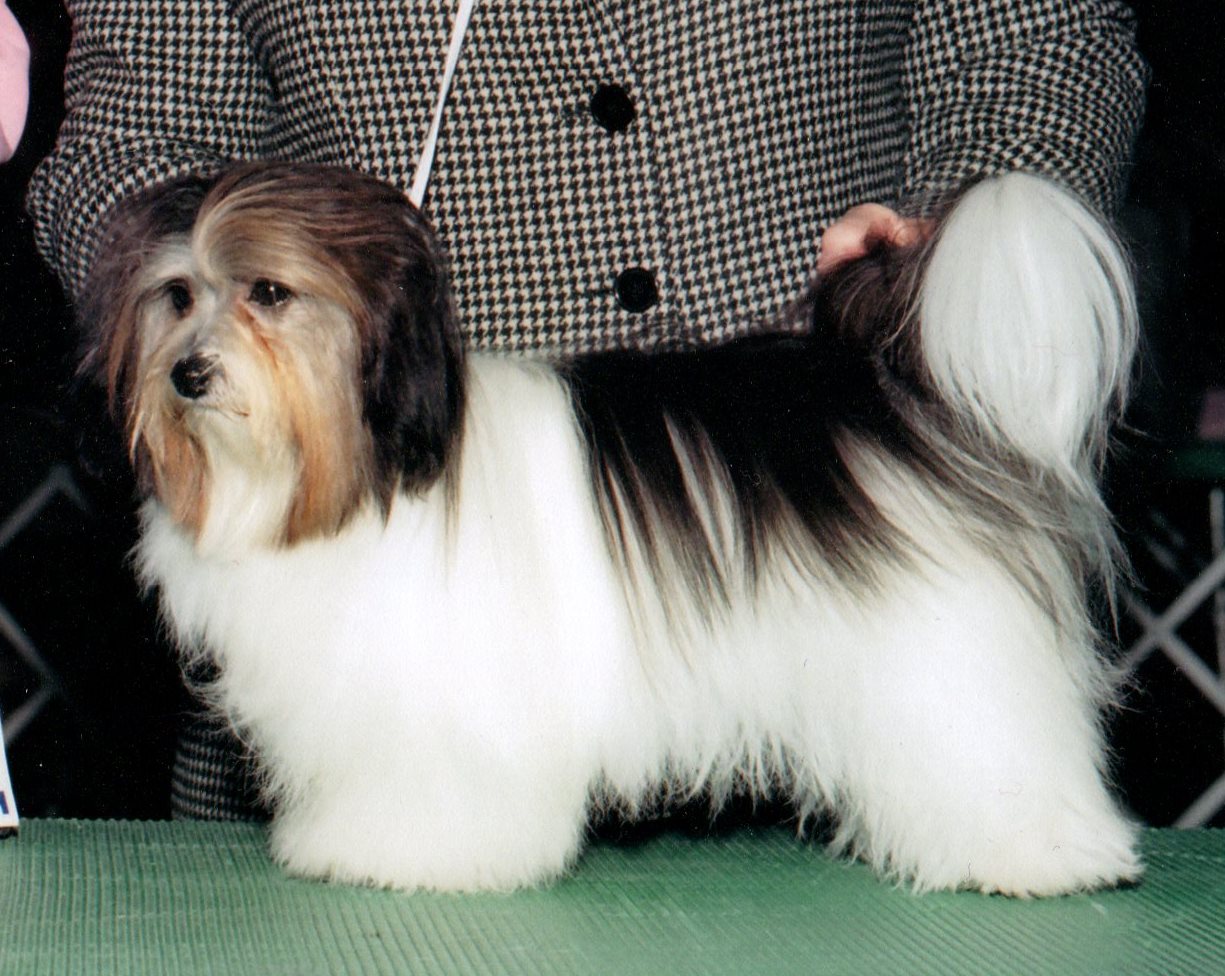 * Gracie awarded Best Veteran In Specialty Sweepstakes at the June 2010
Greater Twin Cities Golden Retriever Club Specialty in Jordan, MN.
She truly enjoyed showing and mostly acted like a puppy in the ring — pretty good for an old girl.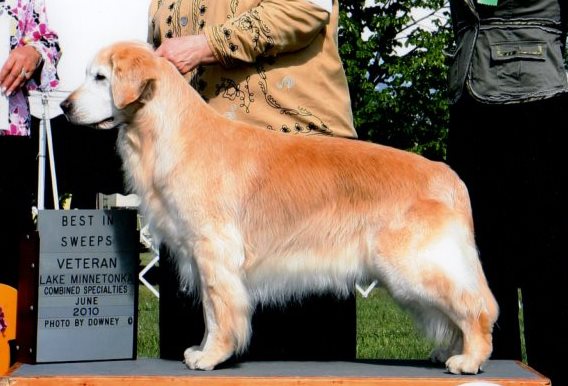 * Dancer at 21 months old finishes her AKC Championship title in Duluth, MN
with two Best of Breed wins and a five point major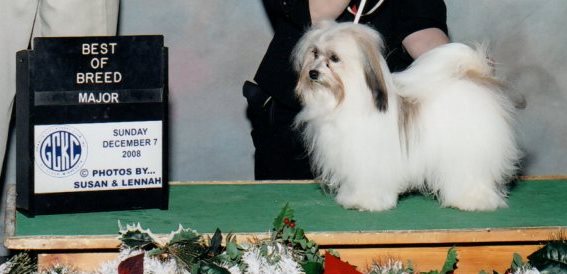 * Skye and Gracie are awarded their GRCA Certification of Conformation Assessment