Our Kennel Name –
There are as many reasons behind a choice of a kennel name as there are kennels, and how we came to use Summerstone is no different.
After much deliberation Summerstone was decided upon as a memorial to our first Golden Retriever – Minnesota's Golden Summer. Summer was perhaps the easiest, most self-entertaining and loving a Golden as was ever placed on this earth. She was welcoming of all people and dogs, and especially gentle around children – she was a heart dog so many of us have been blessed to have in our lives. Summer was a wonderful companion and therapy dog, but was most well-known for her passion - Summer was passionate about rocks.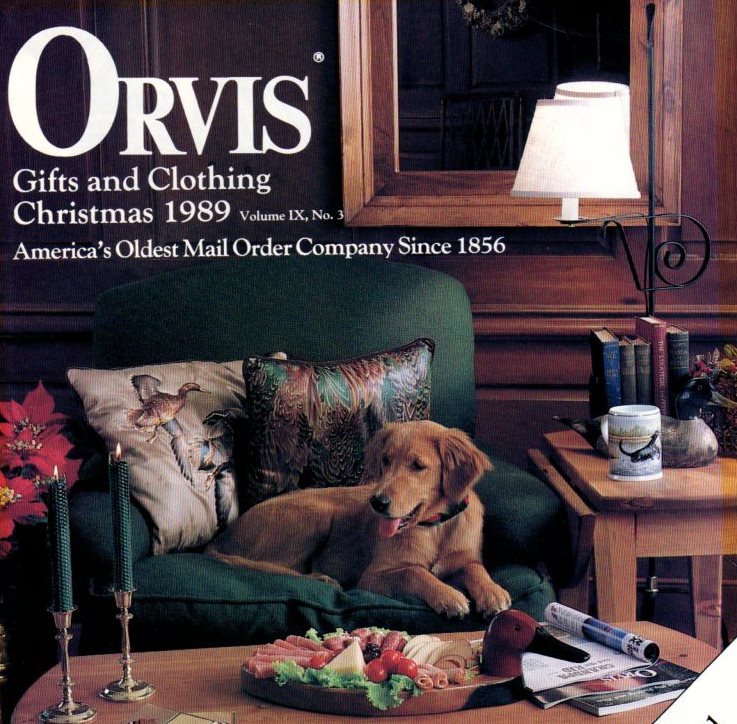 Summer loved rocks, the bigger the better, but a tiny pebble would do if that was the only choice available. She never swallowed one despite the fact that she carried them everywhere (she would not go from the house to the car without picking up a rock). Summer would spend an entire weekend at the lake diving for rocks, carrying them to shore, amassing a robust collection in various sizes and colors. She really, really, really loved rocks.
Summer crossed over the Rainbow Bridge after fourteen and a half years with us, so in honor of her sweet memory and endearing passion, we chose Summerstone for our kennel name.
Thank you Summer for sharing your life with us, we think of you every day.
Summer on the cover of the Orvis catalog 1989
Who, How & Why –
Summerstone is based in Minnesota where the dogs live in the house – everywhere in the house – except on the furniture. The dogs are the hub around which life swirls. We are small so that each dog is able to get "me" time. I have lived with dogs my entire life, enjoying them as companions, sharing them as therapy dogs, and have been participating in dog sports for more than ten years.
Breeding dogs is taken very seriously at Summerstone - believing that the choice to bring puppies into this world is a very big responsibility and as such breeding is done only on occasion and only when all health clearances for both the sire and dame are complete, current and certified as satisfactory for reproduction.
The goal is to produce dogs suitable first as family members, in addition to being true to their breed standard. Dogs that are of excellent temperament with the best health start as possible. All dogs in our breeding program are screened for hip and elbow dysplasia and are certified acceptable by the Orthopedic Foundation of Animals. Dogs used for breeding have passed their BAER hearing, patella hip, elbow and LCP tests, are screened for congenital heart disease including auscultation, and have current eye clearances done by a Board Certified Ophthalmologist. You can verify health clearances for our dogs using the link to OFA shown beneath their photo.
While none of these precautions can promise every dog will be free of these health challenges, you can rest assured every possible precaution has been taken to give our puppies their best chance for a long and healthy life.
This should tell you why...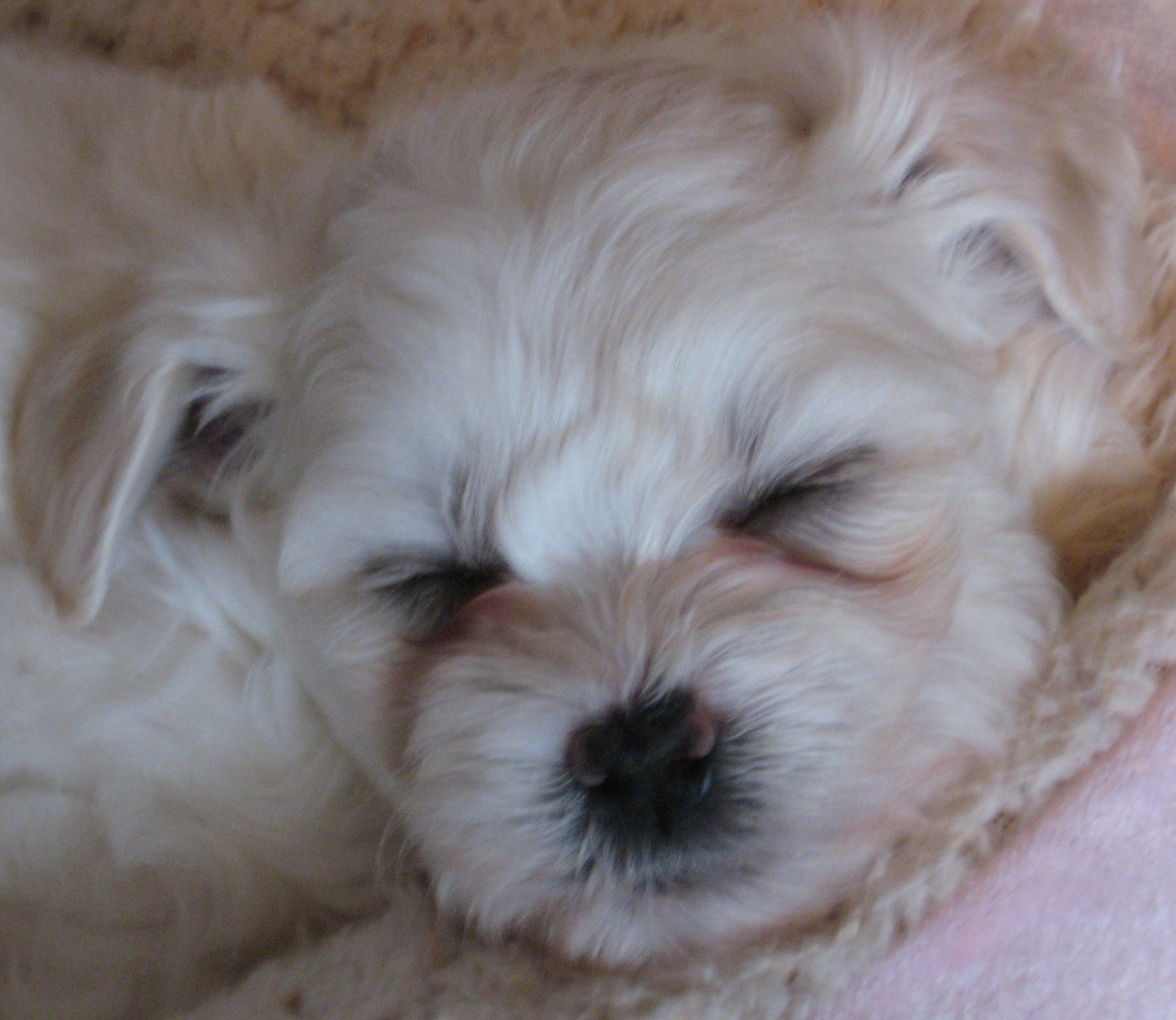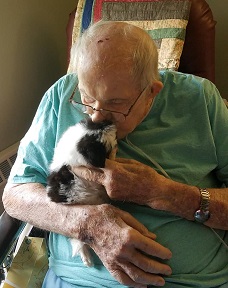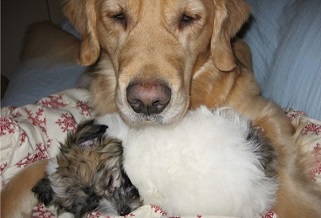 Member of The Havanese Club of America and The North Star Havanese Club, and adhere to their respective Codes of Ethics.

No Summerstone dog will be sold overseas, or to a commercial enterprise. Please feel free to contact Summerstone regarding our dogs, puppies, or the breeds in general.
Enjoy your time with us, Sheila